About four months ago I put compressors in two different washes, one wanted the cheapest decent thing available (Used the Central Pneumatic there), the other wanted something to last but didn't want a full sized unit (Chose the Husky). I thought this might be a good opportunity for a side-by-side comparison since the two washes are nearly identical in layout and income.
Prices at the time of purchase: Central Pneumatic was $379, Husky was $479. Both offered extended service plans.
I dealt with the Harbor Freight unit first - I had no issues with getting the compressor, I didn't get to see it in a box before purchase but I got to inspect it before loading. No issues at all. Home Depot was a completely different story. I wasn't inspired by there being two returned/repaired units on the floor next to the new ones, one of which was in a crushed box with obvious damage to the unit. I had someone get one down from an upper shelf which looked fine, but one of the air filters ended up being broken off.
Both units required a break-in run, which is running it for 30 minutes with no air load, all ports wide open. Both came filled with oil, so you can't transport them on their side.
The Central Pneumatic looks like a really high-quality unit, with a digital hour meter and a clean layout. I prefer the hard plastic/rubber tires it has since it's basically going to be a stationary unit. The Husky's tires were already flat. The plumbing on the Husky looks cobbled together. Neither has a port in the tank to use for plumbing, which would be nice for a permanent install - The Husky shows one in the website photos, but the one I got didn't have one.
The Central Pneumatic is rated very slightly higher CFM (6.2 vs 5.9) but it seems to fill a lot faster than the Husky. It's also a LOT quieter and runs very smooth. The Husky rattles the way most units that have a steel belt guard usually do, but it has a plastic one. I couldn't tell where the noise was coming from, but nothing was loose.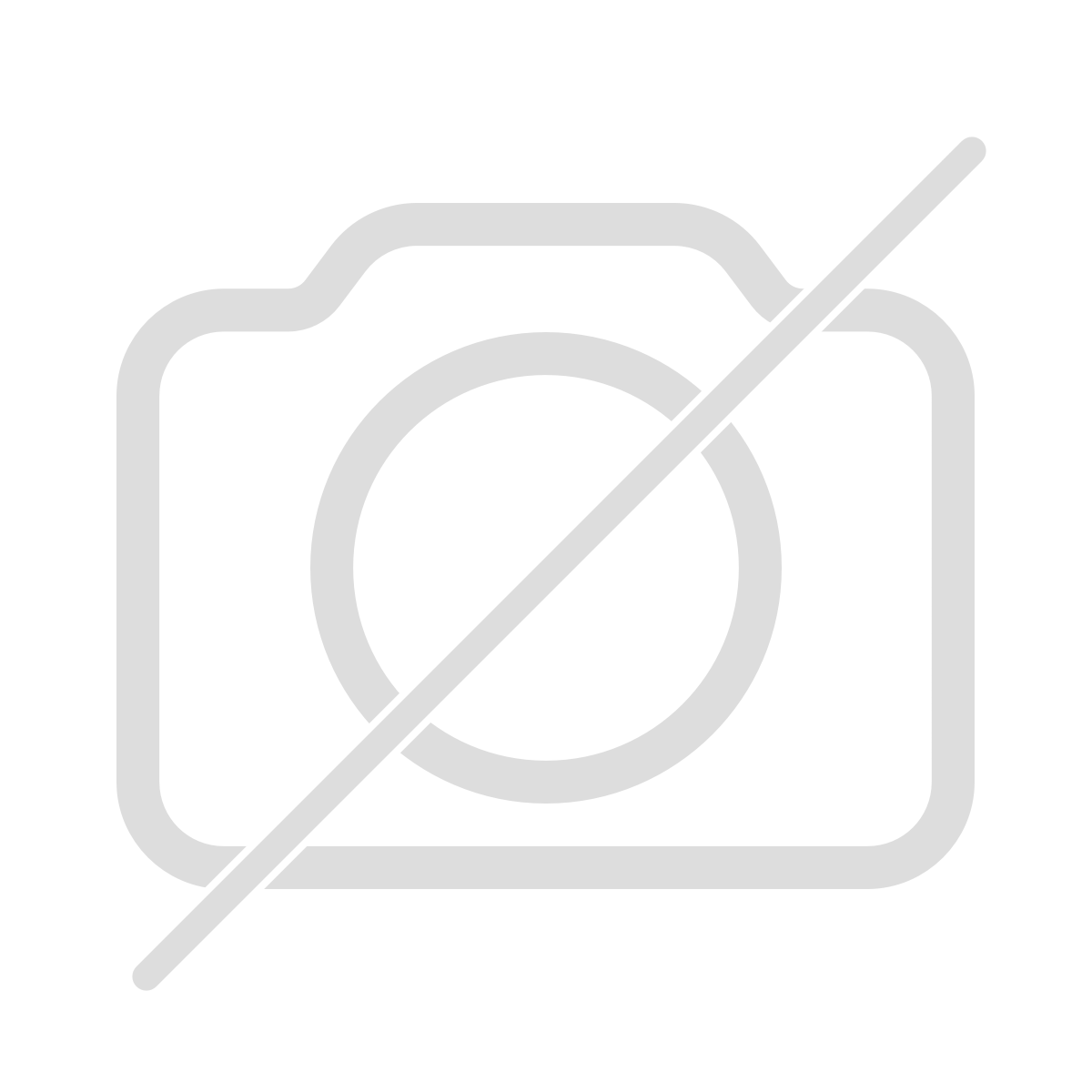 29 gal. 2 HP 150 PSI Cast Iron Vertical Air Compressor
www.harborfreight.com
Husky Ultra-Quiet 30 Gal. compressor contains a cast iron, V-twin cylinder and oil-lubricated pump features 1-Piece cast iron crankcase, thermally stable cast iron cylinder body, aluminum head and machined
I will post updates when/if either unit has any problems.