Let me get this straight!
A PRISIONER who is a neo nazi that robbed over 20 banks is going to be able to have gender surgery? Paid for by who? Why is a prisoner rewarded anything? Who are these judges? There was a time when cutting off your balls was a punishment! We have completely lost it! However, good news is that prisoner will never be able to recreate and pass those genes along!
The U.S. Bureau of Prisons is hastening a transgender ex-neo-Nazi bank robber's "gender confirmation surgeries" after the inmate filed a lawsuit.
nypost.com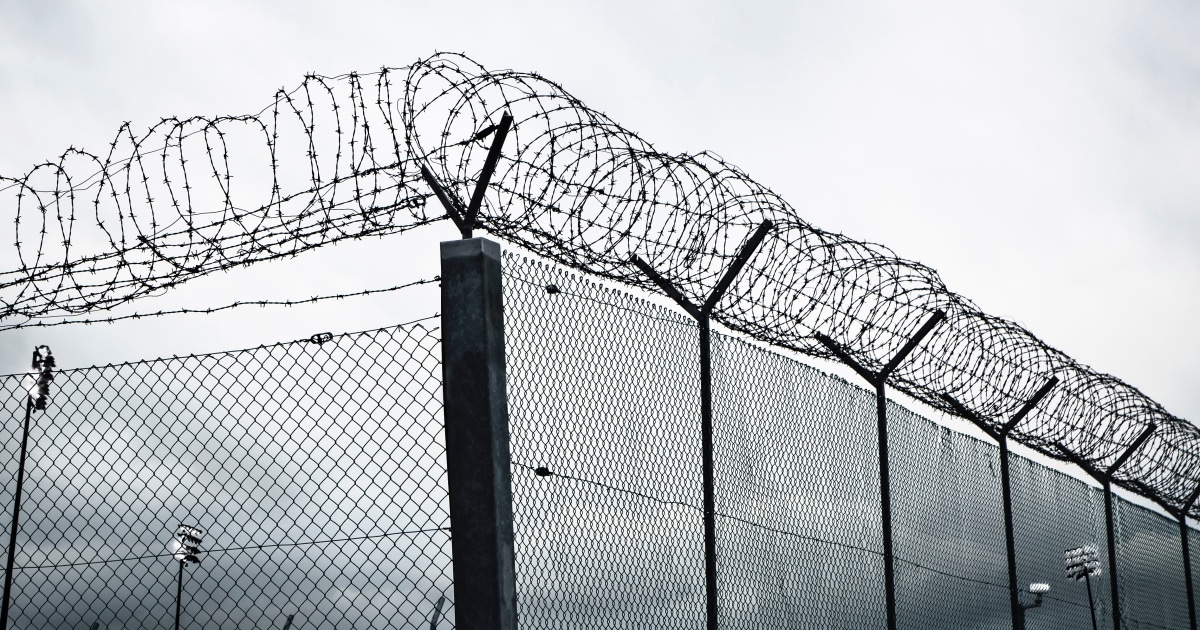 Cristina Nichole Iglesias has been battling the Federal Bureau of Prisons in court for years.

www.nbcnews.com